12 April 2022, Brussels
At the end of 2021, the Hungarian Parliament has approved a government's proposal to hold a national referendum on sexual education within school. The 4 referenda took place the same day of the Hungarian elections, on the 3rd of April 2022. The referenda asked Hungarians on whether or not to ban sexually explicit media in sex-ed and sex-reassignment information targeting school children.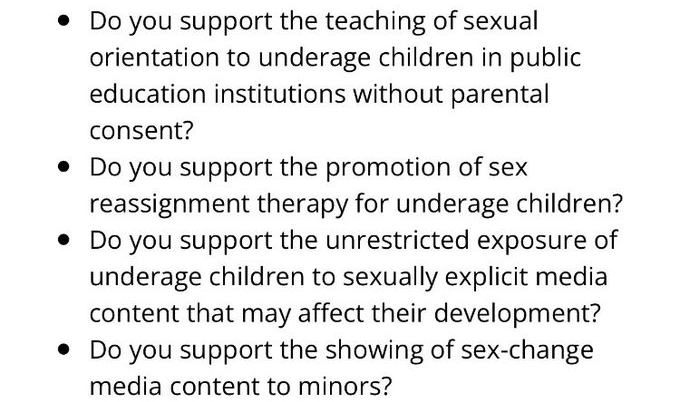 © Twitter, Visegrád 24  (@visegrad24).
Between 92-96% of respondents voted "no" on the referendum questions, stating a clear stand against the promotion of gender ideology within schools. Indeed, in accordance with international law, the education of children, including to sexuality, is first a responsability of parents, who should be consulted by school and their opinions and beliefs respected. The referenda however failed to reach the threshold of 50% of participation, and was therefore declared invalid.